Home Data Backup & Transfer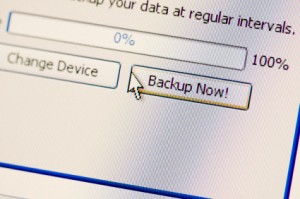 Having issues at home with your computer or laptop? Do you need to backup data from your unstable machine?  We have the solutions for you, we can backup any of your old documents, pictures, movies, music, Etc.  We can also transfer data from one machine to another.
Comprehensive data backup solutions
Backup files and restore files
Backup important data from a failed system
Recover data that may seem lost
We have comprehensive tools that will help us backup your data in the event you have a computer or laptop system crash.
Reasons You Should Or May Want To Backup & Transfer Crucial Files
Migrating to a new computer or laptop system
System is going to a blue screen
Hard drive is failing
Power outage shortage
Why Contact Us?
We will provide you with professional services (we're not the geeks), industry leading tools, fast service, affordable rates, no hidden surprises and unsurpassed customer service.  Go head, give us a call, see what the buzz is about!  Talk to us!