Custom Gaming Computers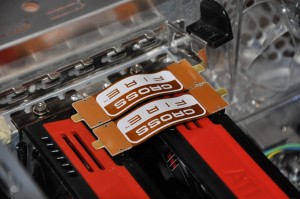 Are you looking to branch away from console and get the real gaming experience in high fidelity? Computer gaming surpasses console in every area of graphics and game-play. We know that piecing together a high performance gaming system requires experience, expertise and excellence. We provide all into every gaming system we piece together.
High performance gaming systems
Fully customizable by you or pre-configured systems from us
Ultra quality components used
Great graphics and game-play
Configurations that OUTSHINE the rest!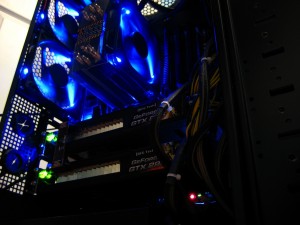 We are the gaming computer specialist because we are die hard gamers at heart and know that slapping together a system just doesn't cut it.  We analyze the type of games and titles you plan to play and create a configuration that will give you optimal frames and overall performance with a price that won't hurt the bank.  We use only high performance, name branded parts for all of our systems. Regardless of your price range we don't sacrifice quality.
SLI and Crossfire configurations
Ability to overclock the system for even further performance
Smart configurations that are best bang for the buck
Ultimate gaming systems for the hard core gamer
Cost effective, unbeatable services, TRUE gaming machines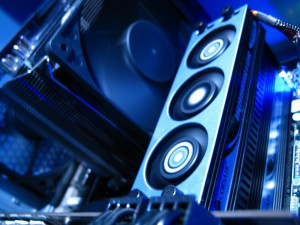 If you would like to gain more information about our custom gaming computers please inquire and get the expert/enthusiast advice.  We will guide you through the process of choosing the best possible system that will meet and exceed every gaming desire.  We will bring out the TRUE gamer in you!  Rest assured in the process you will be provided with the best possible price. We are gamers ourselves and believe that getting you behind the screen of a monster machine is our top priority!
TRUE gaming machines
Cost effective systems
Unbeatable advice and service
Why Contact Us?
We will provide you with professional services (we're not the geeks), industry leading tools, fast service, affordable rates, no hidden surprises and unsurpassed customer service.  Go head, give us a call, see what the buzz is about!  Talk to us!