Server Setup & Configuration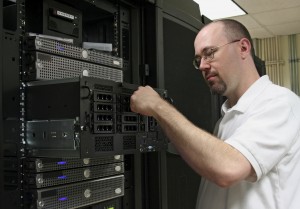 We are your businesses server solutions one stop shop.  We can setup a new server, repair an existing server, or delegate roles from one server to another within your company and more.
No cost server consultation – Get the professional advice!
Cost effective solutions tailored to your network structure and needs
After service preventative maintenance plans available
If your company is moving, in need of new equipment, or a new business with needs of setting up a server network, our solutions tailor to your needs.  We are your server professionals offering services for:
Microsoft Server 2003 (All functions)
Microsoft Server 2008 (All functions)
Blackberry Server (All functions)
Linux Based Server (All functions)
Server Repair & Maintenance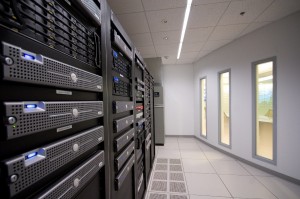 Are you experiencing issues with your server?  Whether it is a domain controller for your organization or a network storage server we have the solutions to solve any problem.  Don't let server downtime put a hamper on your productivity.
Fast server diagnostics and repair
Certified professionals
Cost effective solutions
Limit your downtime
When server issues occur you may experience user account logon problems, users cannot access network services, users cannot access network storage or file repositories.  Don't let server difficulties slow down your productivity and lower your network integrity and security.  Contact the professionals.
Server Preventative Maintenance Plans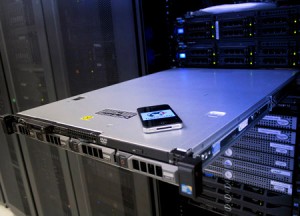 Why wait for an issue to arise that could potentially cost your business thousands of dollars.  nuComputing Solutions is offering comprehensive service plans that will provide your equipment and company with an unsurpassed level of service.  We will ensure that your server(s) are in great health and will pin point issues before they occur through regularly scheduled maintenance visits.
Prevent server issues with on-going maintenance
Limit your possibility for downtime
Rest assured with professional services
Preventative Maintenance Plans
It's our business to service yours!
For more information regarding our business computer services please use our submit support ticket form or contact us!  We look forward to servicing all of your business needs.