Wireless Home Networking Services: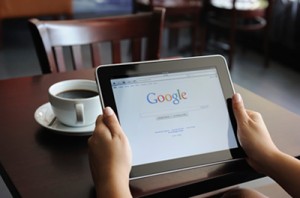 Are you being limited by the length of your network cable?  Would you like to be completely mobile with your laptop around your home?  Eliminate those pesky network cables and give yourself no limits to internet connectivity within your home.
Wireless network setup & repair
Become mobile throughout your home
Clear unwanted cable clutter
We are wireless network professionals and can provide you with comprehensive and cost effective solutions to get you wireless.  We are the #1 choice for home networking and have been implementing wireless networking in homes across southern Ontario.  Contact us today to schedule an appointment or to speak with our professionals
Wireless Network Troubleshooting:
Are you having difficulties with your existing wireless network?  We are wireless networking professionals and can diagnose any issues you are experiencing with your networking devices.  We can repair existing equipment or make recommendations for newer equipment that can service your high demanding wireless needs.
Troubleshooting wireless problems
Re-connecting your devices
Inspection of your wireless equipment
Wireless Network Security: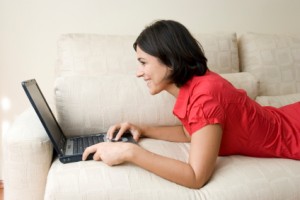 Are you concerned about your neighbors using your internet connection? We can secure your wireless network to guarantee that no outside nodes connect to your network and potentially steal your information from computer devices connected to your home network.  Our professional technicians can setup the highest level of security while maintaining a strong wireless signal throughout your house.
Keep your network bulletproof
Keep confidential information safe
Block all intruders
Our technicians can also implement firewall solutions to block any outside attacks that could pose security risks.  Rest assured that you are in good hands, enjoy your favorite space  within your home while you browse the web wirelessly.
Common Wireless Services and Issues:
Wireless network setup
Joining wireless USB keys to the network
Red X in available networks (can't connect)
Limited or no network access
Network access – no internet
Wireless keeps dropping out
Changing router security protocols (WEP/WPA/WPA2/PSK)
Wireless connection is slow
Adding a wireless Access Point to extend coverage around your home
Adding wireless security
Installing wireless network cards
Changing SSID names
Generating stronger network passwords
Why Contact Us?
We will provide you with professional services (we're not the geeks), industry leading tools, fast service, affordable rates, no hidden surprises and unsurpassed customer service.  Go head, give us a call, see what the buzz is about!  Talk to us!