Protect your home with security & surveillance solutions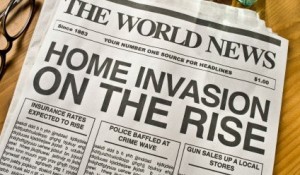 With a world in economic hardships and uncertainty, crime and theft is on the rise.  Due to the large number of unemployed and inflation rates we find ourselves more paranoid about crime and robbery cases within our neighbourhoods. There is only one way to take action to protect and deter criminals from breaking into your home. Securing your property with surveillance cameras and a home alarm, these are visible signs of security and act as a deterrent for potential thieves.
Robbery rates on the rise
Protect your family
Protect your investments
Security & surveillance solutions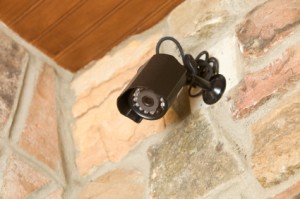 Securing your property with surveillance cameras acts as a deterrent and gives you peace of mind. Intruders look for these systems that can identify them, which in turn could lead to their capture so they tend to avoid these properties more so than unprotected ones.  This is a solution that we are proud to offer. You can view your camera remotely or have the data saved to a backup device.
Security cameras act as a intrusion deterrent
View your cameras remotely
Have data stored to a local device
Why Contact Us?
We will provide you with professional services (we're not the geeks), industry leading tools, fast service, affordable rates, no hidden surprises and unsurpassed customer service.  Go head, give us a call, see what the buzz is about!  Talk to us!